Professional Golfer Phil Mickelson Now Rides For Fallen?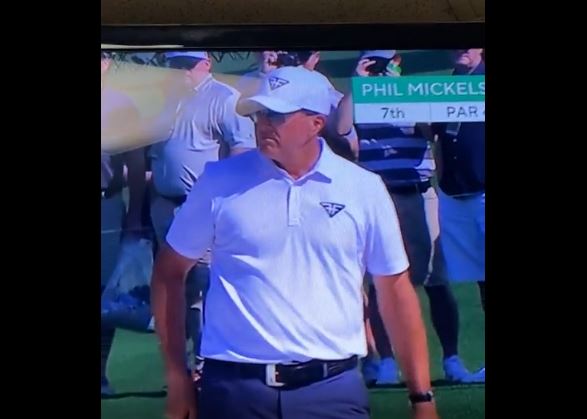 The unexpected wardrobe choice by the 5-time major champion turned heads and sparked conversations in the skateboarding world.
Mickelson, known for his exceptional golf skills and vibrant personality, has often made headlines for his on-course fashion choices.
The 52-year-old is known for pushing the boundaries of traditional golf fashion. Mickelson's recent sighting in Fallen apparel took his fashion game to a new level.
He was spotted wearing a Fallen branded cap and a stylish Fallen T-shirt during a practice round at a high-profile tournament.
Fallen is a famous skateboarding brand known for its edgy designs and urban vibe. Mickelson's unexpected choice to wear Fallen apparel on the golf course raised eyebrows and sparked speculation about his fashion inspiration.