Patrick Praman Battled The Hollywood High 16 w/ His Front Shuv BS 50-50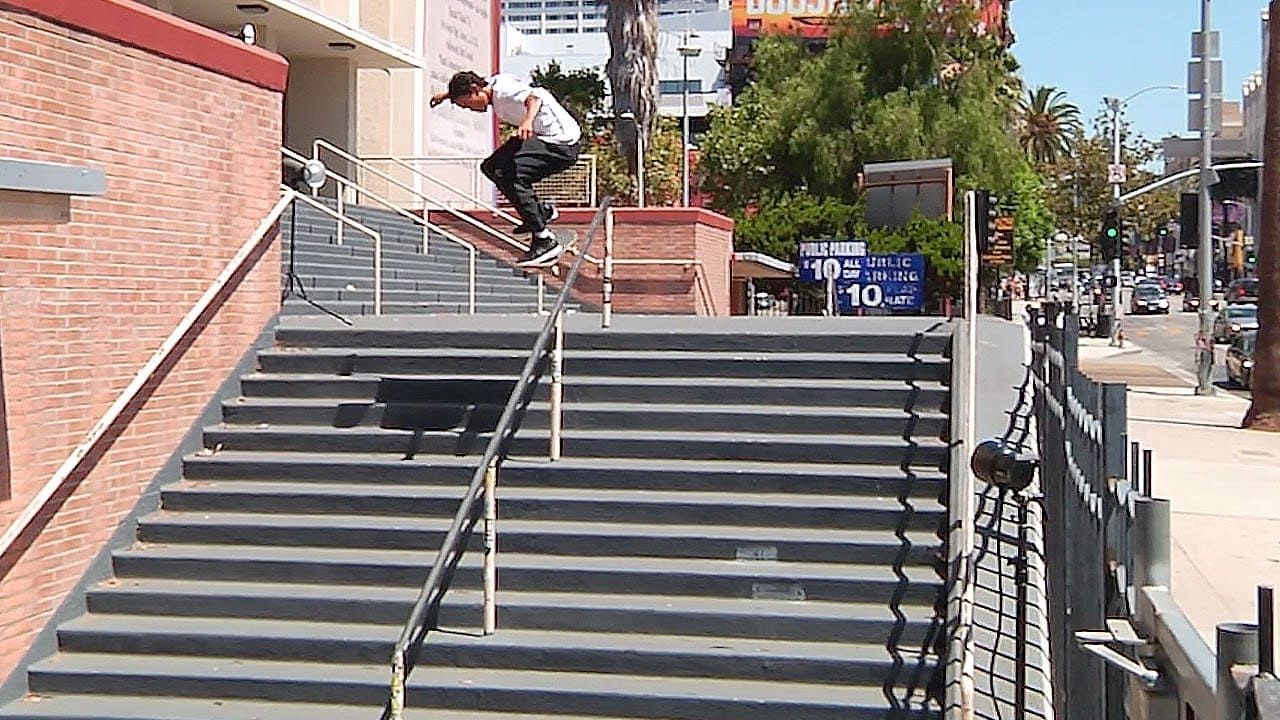 It was another day of epic skateboarding battles at the Hollywood High 16, and this time the Real Skateboards' amateur rider Patrick Praman was determined to come out on top. He'd been skating hard all day and had already taken down some of the most prominent street spots.
Now, it was time for the showdown. Praman was up against the world-famous skate spot Hollywood High, and there was no way he would back down.
The 26-year-old did his most complicated skating, and the battle was on. Praman quickly took bails like a champ, nailing a series of impressive front shuvit to BS 50-50.
His homies went wild as Praman pulled off the difficult trick and rode the momentum to the finish line. When the maneuver settled, it was clear that he had made history, achieving a victory to annihilate the Hollywood High 16.
It was an incredible victory and one that Praman will never forget. His skills and determination proved that anything is possible if you set your mind and soul to it.