False Alarm: Nyjah Huston is Not The Father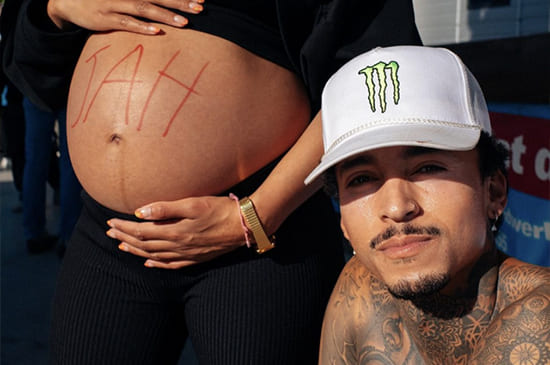 Rumors have been circulating that world-renowned skateboarder Nyjah Huston is expecting a child. However, these rumors have been put to rest, as Huston himself confirmed they are false.
In a recent statement, Huston addressed the speculation head-on: "Sorry to disappoint, but I'm not having a kid. She just wanted me to bless the baby with some Jah power and sign her stomach."
While it's not uncommon for celebrities to face false rumors and speculation about their personal lives, this particular incident is a reminder of the importance of verifying information before spreading it.
In an age where social media can quickly amplify and spread false information, it's more important than ever to exercise caution and skepticism.
It's clear that the rumors were simply a misunderstanding and that he has no plans to become a father at this time. While fans and followers may have been excited about the prospect of Huston starting a family, it's important to respect his privacy and personal decisions.