Nike SB Is Promoting Transgender Skateboarders w/ a New Film "Transenders"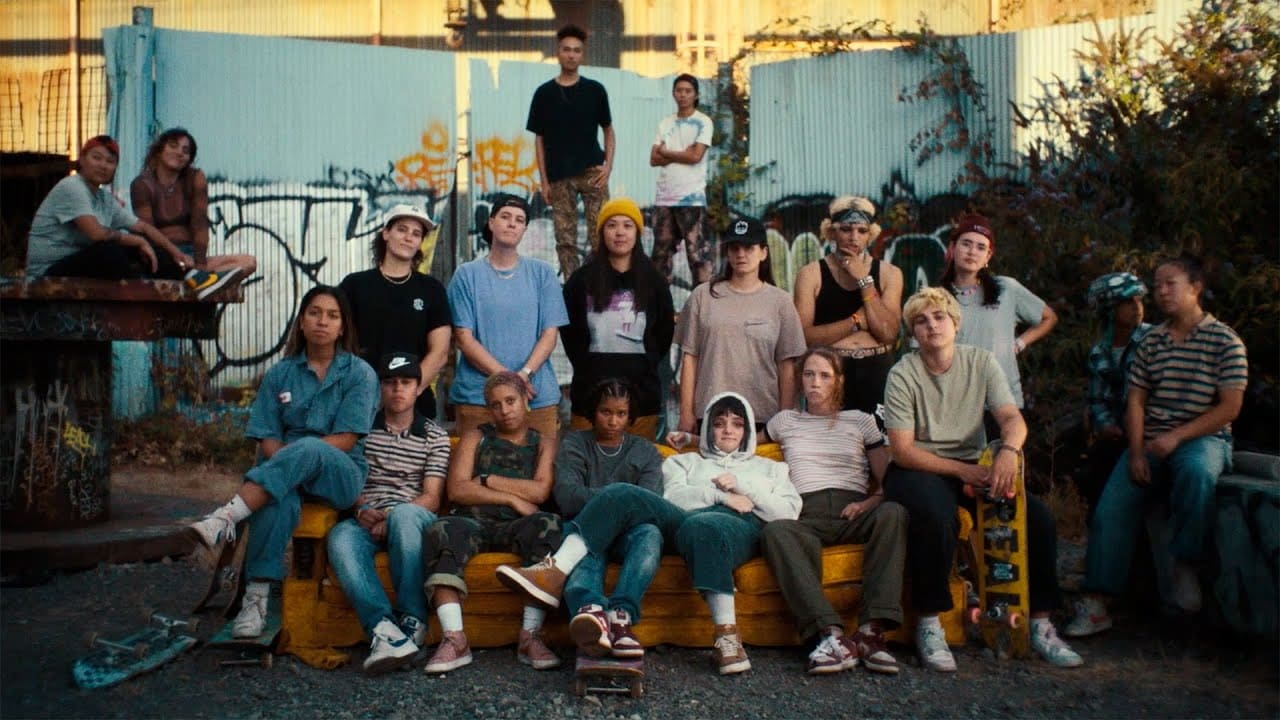 According to Nike SB, transgender skateboarders are also part of the "Skate Like a Girl" movement, in which the film explores how the power of the trans skater community allows you to be your true self, overcome failure, and transcend fear.
They are also selling their new Skate Like a Girl capsule, including SB Dunk Low, and apparel is available Saturday, October 15, in select skate shops and Tuesday, October 18, in SNKRS.
After professional skateboarder Brian Anderson came out as gay in 2016, it opened up the LGBTQIA+ community to share their feelings and be themselves.
Soon skateboarding has accepted LGBTQIA+ skaters, with Leo Baker changing his name and undergoing a breast implant removal.
On the other hand, Marbie Miller has been killing the game and receiving love from core skateboard companies.
Despite the acceptance, some are not keen on the new norm as another 29-year-old trans skater, Ricci Tres, faced backlash after beating a 13-year-old girl skateboarder in a women's skate contest.
The 13-year-old Shiloh Catori may not be a sore loser. However, fellow girl skater Taylor Silverman revealed how she has come in second place several times in recent skateboarding competitions, having been beaten by trans women.