Mike Vallely Explains Why He Beat Up The Four Jocks on Tony Hawk Tour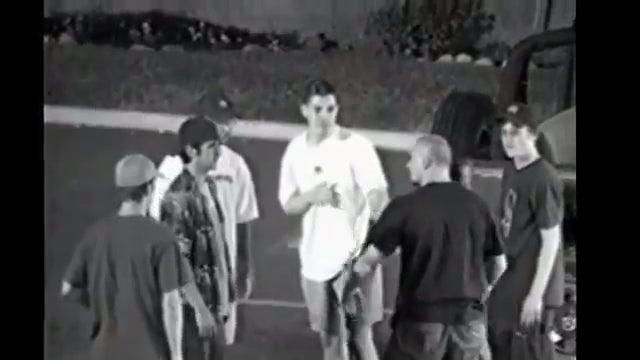 When he visited the Nine Club podcast, he eventually told the story of how he was eager to join skate legend Tony Hawk on his tour on ESPN when his wife told him about it.
After he sat down and watched it on tv, he figured that he wanted to be a part of it immediately. "The premise of my skate career is the demo," Mike V said.
The 51-year-old pro skater said that he didn't make his career based on video parts or magazine photos. He had those already, but his main focus was to kick it live in demos and make sure that skaters were stoke in his skating.
With all the injuries that Vallely had and doctors' telling him that he won't be able to skate again, he persistently managed to still go for it and juxtaposed himself to work in the tour even though some say that he may be a liability.
When asked about how it all transpired, Valley mentioned that the random guys made fun of the skaters. "I told you what I had to go through to get on that door, and I told you when the tour started that I was in the zone, and I'm coming out in 7-11 at two in the morning, and you're going to start talking crap to me? Look at the scars and scabs, bro. Use your mind." Vallely explained.
Watch the whole interview below, and make sure to like and subscribe to the Nine Club podcast if you haven't already. Enjoy!