Here's Why Mark Suciu Won The Thrasher Mag's 2021 Skater Of The Year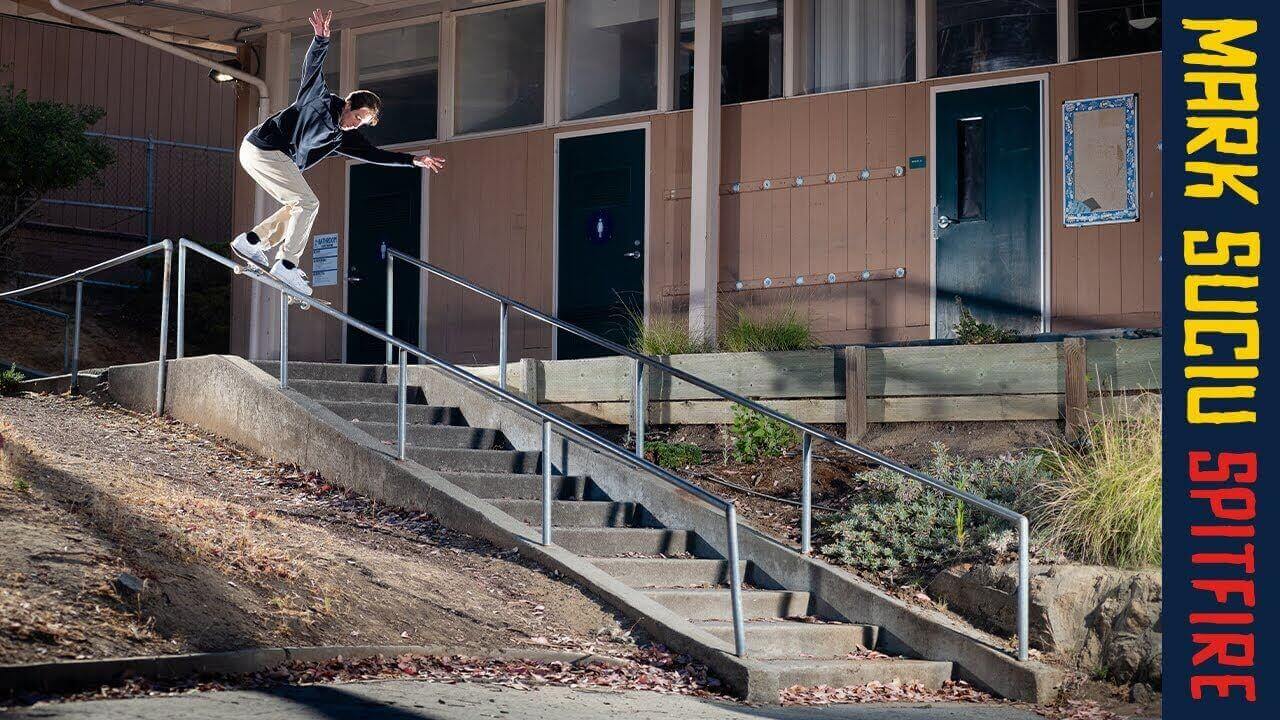 Instead of including Mark Suciu's part in the new Spitfire Wheels' "Scenic" video, Deluxe Distribution decided that their top-seeded professional skateboarder should have his own as it is too good not to have a separate video part.
IT'S OFFICIAL: Mark Suciu is The 2021 Thrasher Magazine's Skater Of The Year
Suciu overhauled all the obstacles and pushed further with a blistering start maneuvering intricate skating, whether it's a transition, ledges, or handrails, you name it, and it will be dominated.
With all the flip-in and flip-outs in the streets and hectic skate spots, the goofy-footed insane skateboarder overpowered a tight deadline leading to full robust access as the new Skater Of The Year for the year of 2021.
Despite numerous contenders for Thrasher magazine's king of kings, it's no doubt that Suciu will reign once and for all as the SOTY.
The accolade remains one of the most respected awards in global skateboarding culture, and for this reason, Suciu deserves to receive the title.
Watch the mind-blowing "Spitfire" part and "Flora" episode 3 videos below, and don't forget to share it with your friends to spread the love to support Suciu. Enjoy!
Mark Suciu's "Spitfire" Part
"Flora" Episode 3: Mark Suciu