Marina Gabriela Wins The Queen of Macba Competition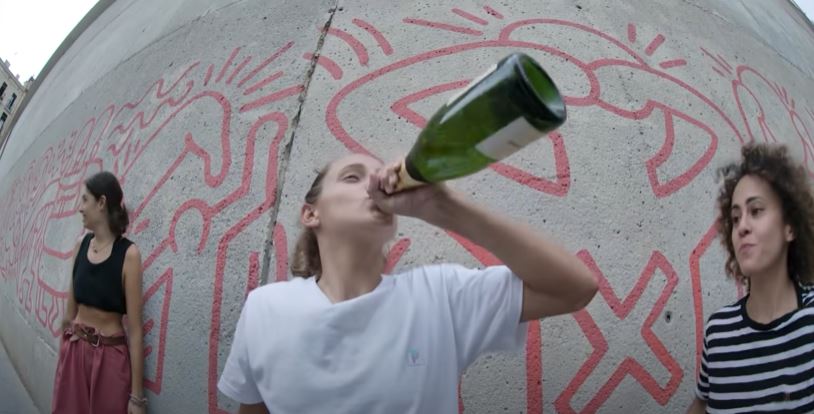 The first Queen of Macba has been crowned, and the battle was on fire.
It wasn't long ago that Monica Torres and Marina Gabriela were languishing under a different opponent. Hence, both prevailed working their way up to the top.
After a couple of winning streaks, the top-notch skateboarders moved toward giving their all as they showed heart and determination.
Torres sent a quick frontside crooked grind, but Gabriela was not that easy to beat. The back-to-back counter exchange made the crowd go nuts, making them look hefty and prepared.
Gabriela, who retaliated with incredible backside tailslide and another fakie out, took her to an advantage point where she knew that Torres was vulnerable.
She finishes the game with a massive kickflip down the set.
Congratulations to Gabriela for winning the first Queen of Macba skateboarding contest.
Watch the video below, and don't forget to congratulate Gabriela on her social media account. Enjoy!