Watch Leo Romero's Thaumaturgic "SKATER" Emerica Part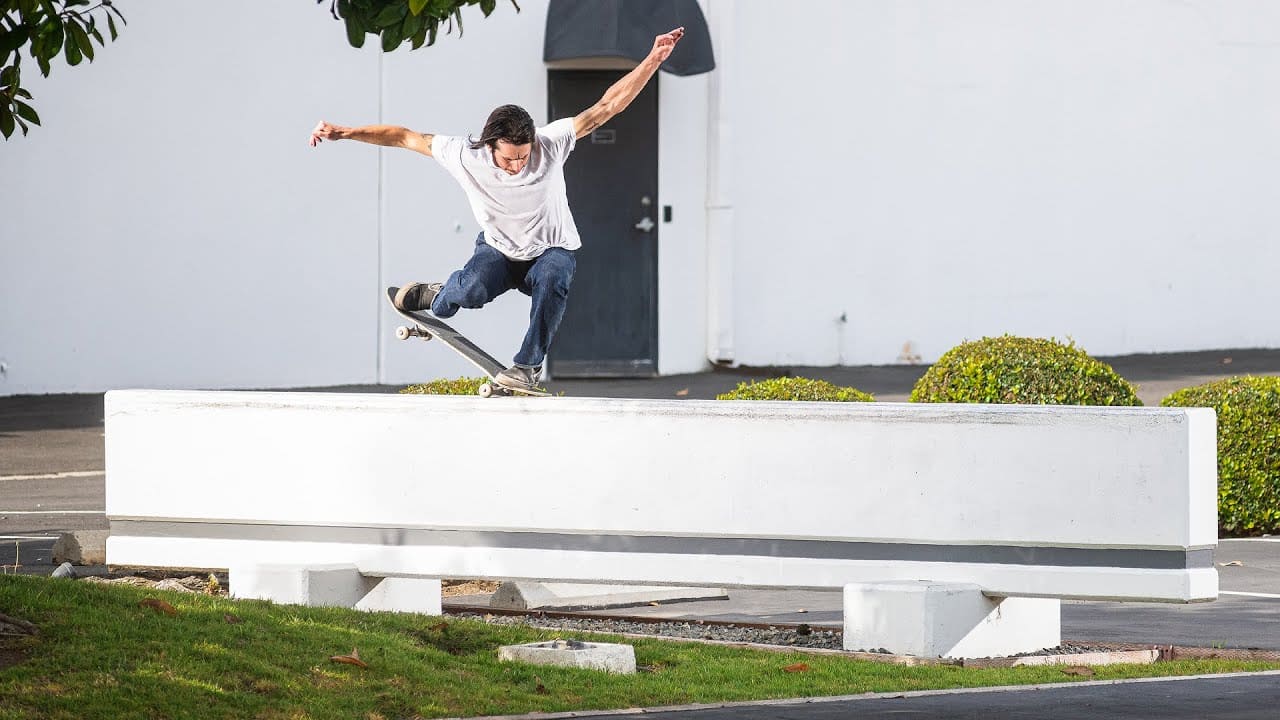 Toy Machine's top-seeded professional skateboarder Leo Romero has been a prominent figure in the skate industry for years. His latest Emerica part, "SKATER," is a testament to his skill and dedication to skateboarding.
The 36-year-old pro showcased his unique style and technical ability. From the first trick, it's clear that the part will satisfy every core skateboarder.
The video opens with Romero annihilating a massive handrail, soaring into the air, and landing perfectly. The rest of the clip follows suit, with him executing various tricks on various obstacles, including rails, stairs, and ledges.
Another impressive aspect of the 2010 Skater Of The Year skating is his use of speed and momentum. Throughout the part, he provided intense combos flowing effortlessly from one trick to the next, maintaining his speed and energy.
It not only makes his skating more exciting to watch but also demonstrates his mastery of the art of skateboarding.
Stream the video below, and don't forget to share it with your friends on social media. Enjoy!