Watch Kyle Walker's "RUBY" Vans Skate Video Part Now!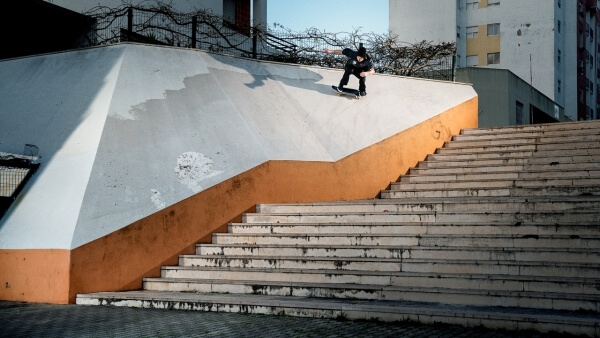 Professional skateboarder Kyle Walker broke the internet last time he pulled his skateboarding video part.
This time he nailed another one via Thrasher magazine's official YouTube channel.
The 27-year-old realized that it's that time of the year again to be winning another SOTY trophy.
With the help of his sponsor Vans, the goofy-footed skater naturally formed a compelling video part thanks to his incredible skills.
Global Ranked at 732, Walker's level for the all-time gnarly handrail tricks and heavy wallrides made him a top-seeder in the game.
Dozens of skateboarders have graced the video part, and for reasons, they concur that he will get another accolade for this year's Skater Of The Year.
Walker finished his eye-popping video project for Vans coming off a surprising run as he skated an increasingly important role to skate fans worldwide.
Watch the "RUBY" Vans video below on how Kwalks took care of business. Enjoy!