Skateboarding Lifestyle Brand KREW is Officially Back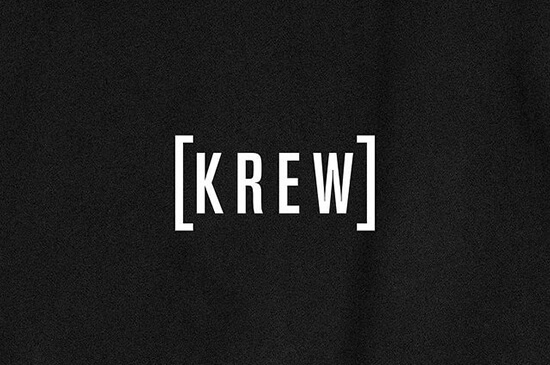 The skateboarding lifestyle brand born in the streets of SoCal, KREW, is officially back in 2022.
Cofounded by core skateboarder Angel Cabada, the apparel aims to provide value to the skate industry, making skaters look forward to wearing it with pride.
The new KREW slogan "Original, Not Perfect" will invigorate the scene with the help of professional skateboarders Antwaun Dixon and Boo Johnson.
The apparel once got famous due to its skinny jeans with the [K] tabs on the back pockets, and without a doubt, all skaters back in the early 2000s were rocking them fearlessly in the street spots.
We'll have to wait for what will be KREW's modern unique style since the skateboarding world is more of an influencers space taking over. Or will they follow the current trend?