Olympic USA Skateboarding Chair Gary Ream Resigns After Audit Financial Issues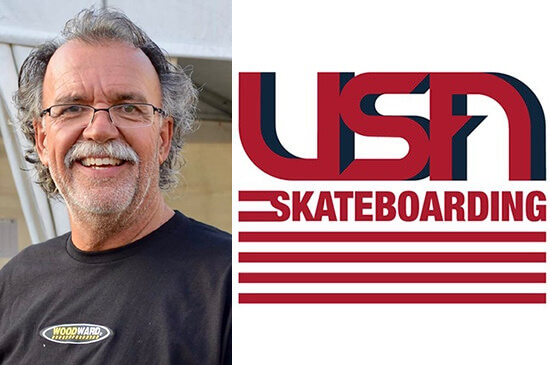 According to Duncan Mackay from insidethegames.biz, Ream, who played a leading role in helping skateboarding get on the Olympic program at last year's re-arranged Games in Tokyo, has been forced to step down following the publication of a damning audit conducted by the United States Olympic and Paralympic Committee.
The audit, completed last month, ruled that USAS was "deficient" in 28 of the 48 areas investigated -this included 13 of the 16 sections related to governance and compliance and all seven in financial standards and reporting practices.
The audit revealed that no financial reports had been presented to the USAS Board last year, that the budget for 2021 was incomplete, and that "there are multiple issues related to USOPC Funding," which is the audit insidethegames has seen a copy of, reported.
It also included paying unsubstantiated expenses, no documented approval for any expenditure, and providing per diem to staff members more than the days they traveled.
In addition, the audit discovered that Board, under Ream, removed USAS' "chief executive from financial control."
The audit also found that athletes were under-represented in the USAS decision-making process and has mandated its Board to "provide an independent perspective" as it currently "does not comply with all of the USOPC's requirements."
It also criticized USAS for its lack of child protection policies after it found that the "U.S. Center for SafeSport had been unable to conduct an audit in 2021 due to multiple last minute cancelations by USA Skateboarding management".
The audit found that USAS was not completing background checks on officials and coaches to help protect athletes and many minors.
For more information, download the audit here.