Metal Skateboards' Pro Skater Fred Gall Opens Up About Addiction & Mental Health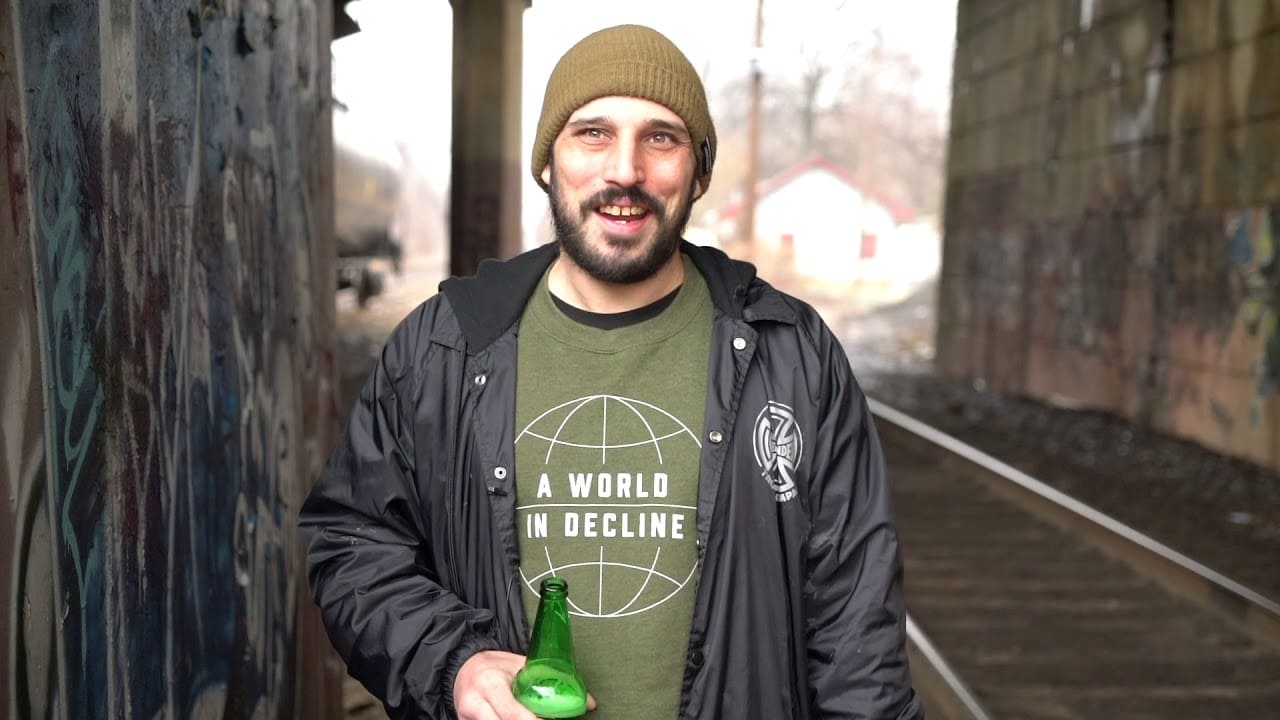 Metal Skateboards' top-notched professional skateboarder and New Jersey's finest, Fredrick John Gall, talked about his experiences with addiction, mental health, and skateboarding on The Ben Raemenrs Foundation YouTube channel.
After fellow pro skater Ben Raemers passed away on May 14, 2019, his legacy still lived through a skateboarding organization to end the stigma and burden that often clouds mental health issues by bringing awareness of these issues and suicide to the forefront in the broader skateboarding community.
In the new video, Gall gives insights about his upbringing and how he ended up a triple OG in the game, providing impressive skate clips on his Instagram and still receiving a Thrasher magazine cover as an accolade for his non-stop work ethic.
Stream the video below, and don't forget to share it with your friends on social media to spread the love. Enjoy!