EMA is Now The First 7-year-old to Ever Land "Tony Hawk's 900"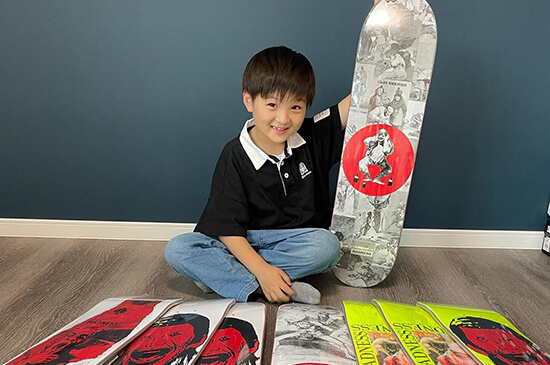 Only the best of the best can land the 900 vert trick back in the 90s, as no one has ever done it before except The Birdman himself.
Hawk landed the first-ever 900 maneuver in 1999 on X games San Francisco skateboard vert best trick contest.
In this day and age, multiple skate kids are doing the hardest trick ever, and EMA is the youngest skateboarder to land "Tony Hawk's 900."
The 7-year-old Madness rider was also featured in Good Morning America. Congratulations on the successful trick, and we hope EMA keeps pushing for greatness.