Dustin Dollin: I'm so Saddened to Watch Terry's Slow & Horrible Mental Breakdown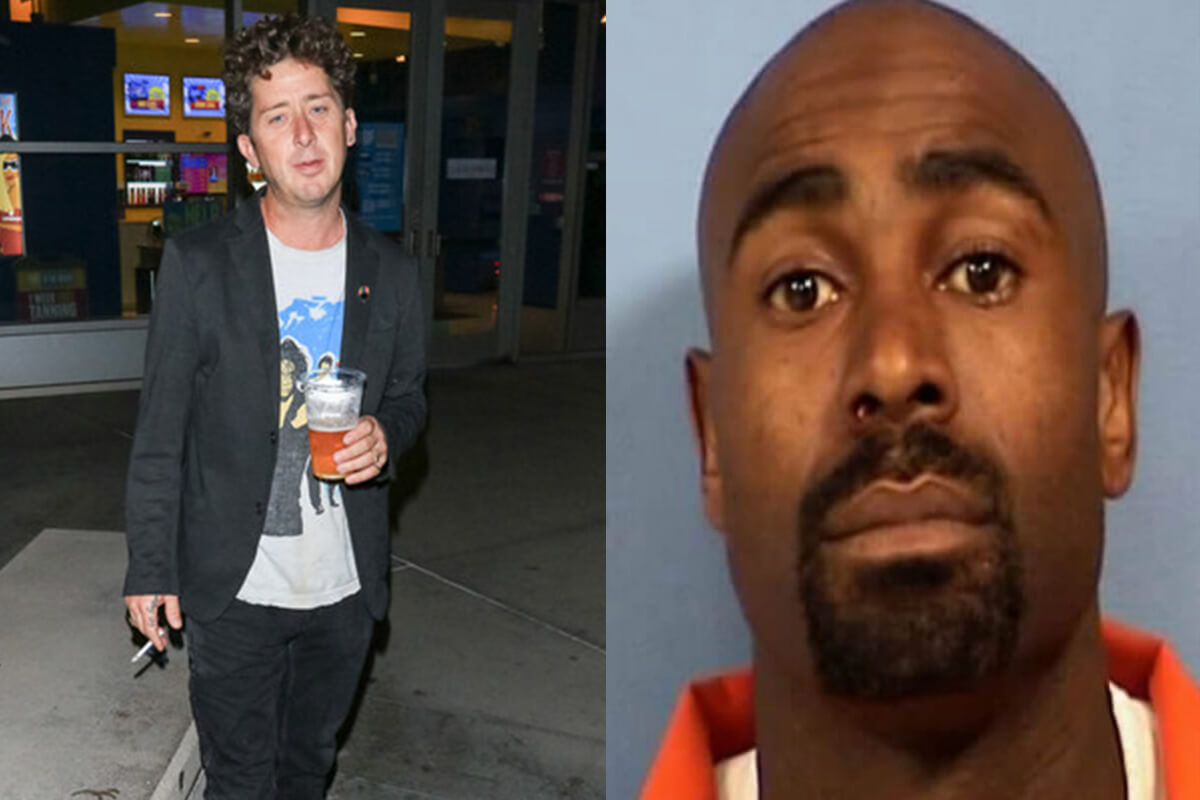 Writing on Instagram, Dollin shared:
"M'y heart and soul goes out Josiah Kassahun family and friends..I'm so saddened to watch terrys slow and horrible mental breakdown I and all all of us tried so hard to help and support him.. all I want now is this to be a fair and dangerous warning.. please please., please try to find your friends some kind of help if you see they are falling into a complete and udder mental breakdown before they do harm to themselves or others ..again my heart goes out to Josiah and all.. we luv terry and it's fucked but mental disorders are fucking fucked HELP YOUR FRIENDS BEFORE THEY HURT THEMSELVES OR OTHERS. to all... HEY ANY HATERS WITH NEGATIVE COMMENTS GO FUCK YOURSELVES THIS IS SERIOUS SHIT DONT POST OR PREPARE TO BE DESTROYED MY HEART IS BROKEN ALONG WITH SO MANY PEOPLES LIVES THIS IS SERIOUS POSERS GO TO SLEEP."
Kennedy and Dollin were former teammates and close friends until TK departed from Baker. Kennedy also called out Andrew Reynolds on his Instagram video that he soon deleted.
TK, who was charged with 1st-degree murder and also facing life behind bars, was enraged for no apparent reason, prosecutors revealed.
Prosecutors say that on July 27, at around 11:05 a.m., Kennedy, his ex-girlfriend, and Kassahun checked out of a Comfort Suites Motel in Oakbrook Terrace, Illinois, and began walking toward Kennedy's ex's car but, while on the walk, officials say Kennedy got upset for "no apparent reason."
Officials say Kennedy then kicked Kassahun in the torso before leaving the area in his ex's car.