Empire State Bastard Recruits Dave Lombardo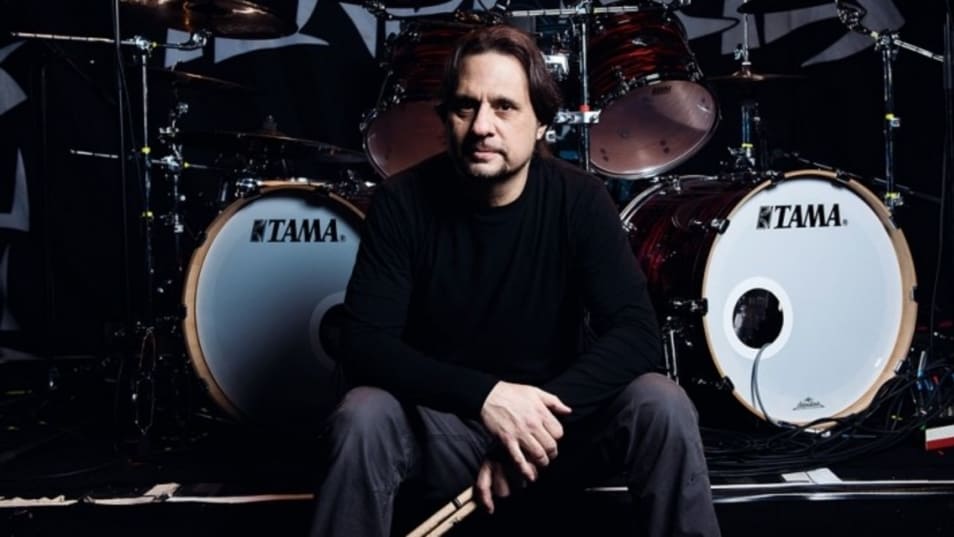 Empire State Bastard, a grindcore band hailing from the depths of the underworld, has made a huge announcement that has excited fans of the genre.
The band has recently recruited legendary drummer Dave Lombardo to join their ranks, and fans eagerly anticipate what this collaboration will bring.
Lombardo, known for his work with thrash metal pioneers Slayer, has a reputation for being one of the most skilled and versatile drummers in the world of heavy music.
His lightning-fast speed and technical prowess have made him a fan favorite for decades, and his contributions to the genre have influenced countless other musicians.
Empire State Bastard, known for their ferocious, politically-charged lyrics and blistering musical attack, has been gaining a following in the underground grindcore scene. With Lombardo on board, the band is ready to take things to the next level.
Stream the teaser music below, and don't forget to share it with your friends on social media. Enjoy!