Corey Glick Officially Joins Jerry Hsu's Sci-Fi Fantasy Brand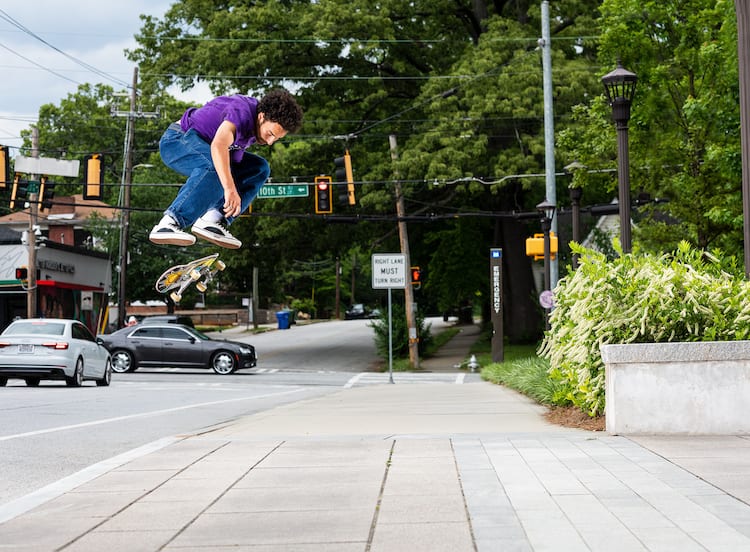 Professional skateboarder Corey Glick has officially joined forces with Jerry Hsu's Sci-Fi Fantasy brand after leaving Foundation Skateboards.
The announcement sent shockwaves through the skateboarding community, sparking excitement and curiosity about what this dynamic partnership will bring.
With Glick and Hsu being highly influential figures in the industry, their alliance is set to redefine the boundaries of skateboarding culture and creativity.
Glick's collaboration with Sci-Fi Fantasy promises to bring exciting video projects, boundary-pushing skateboarding concepts, and innovative product designs to the forefront.
With Hsu's keen eye for capturing skateboarding's essence through visual storytelling, the world can expect nothing short of a creative explosion.