BEHEMOTH Drops "Prometherion" From Their In Absentia Dei Live Album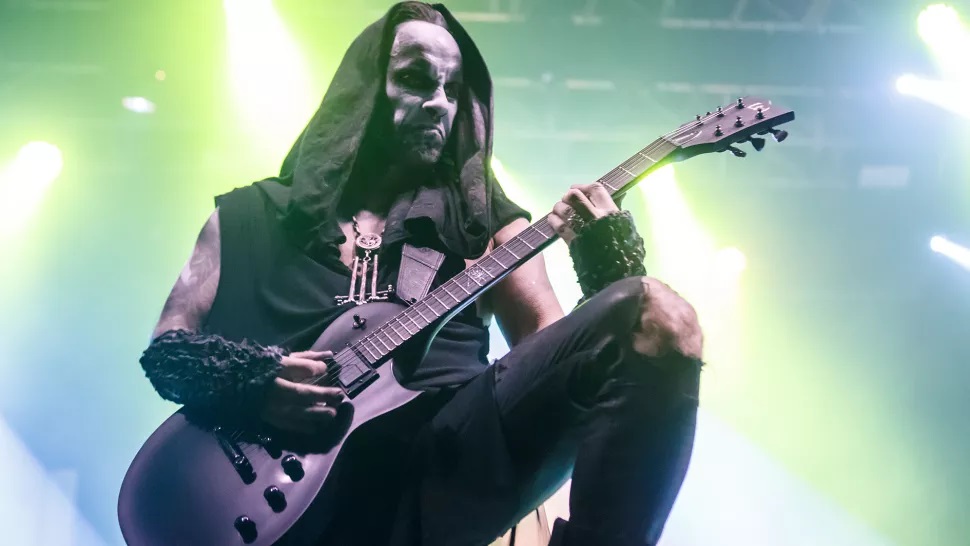 Polish blackened death metal masters BEHEMOTH has dropped their song "Prometherion" from their live album "In Absentia Dei" via their official YouTube channel.
The 30-year-old metal band took to an abandoned church in rural Poland to perform a worldwide livestream event in the heart of the pandemic lockdown.
"In Absentia Dei was a massive challenge and a huge risk, but it was a great artistic and commercial success." Nergal said. "The response was absolutely brilliant. We made a statement with this performance and set the bar high. I hope that we can continue to raise the bar with the projects to come!"
Produced by Grupa 13, the "Prometherion" video release is a teaser for their upcoming live album called In Absentia Dei on December 17, 2021, off of Metal Blade Records.