BATB 13: Jonny Giger Vs. Zach Doelling Go Head-to-Head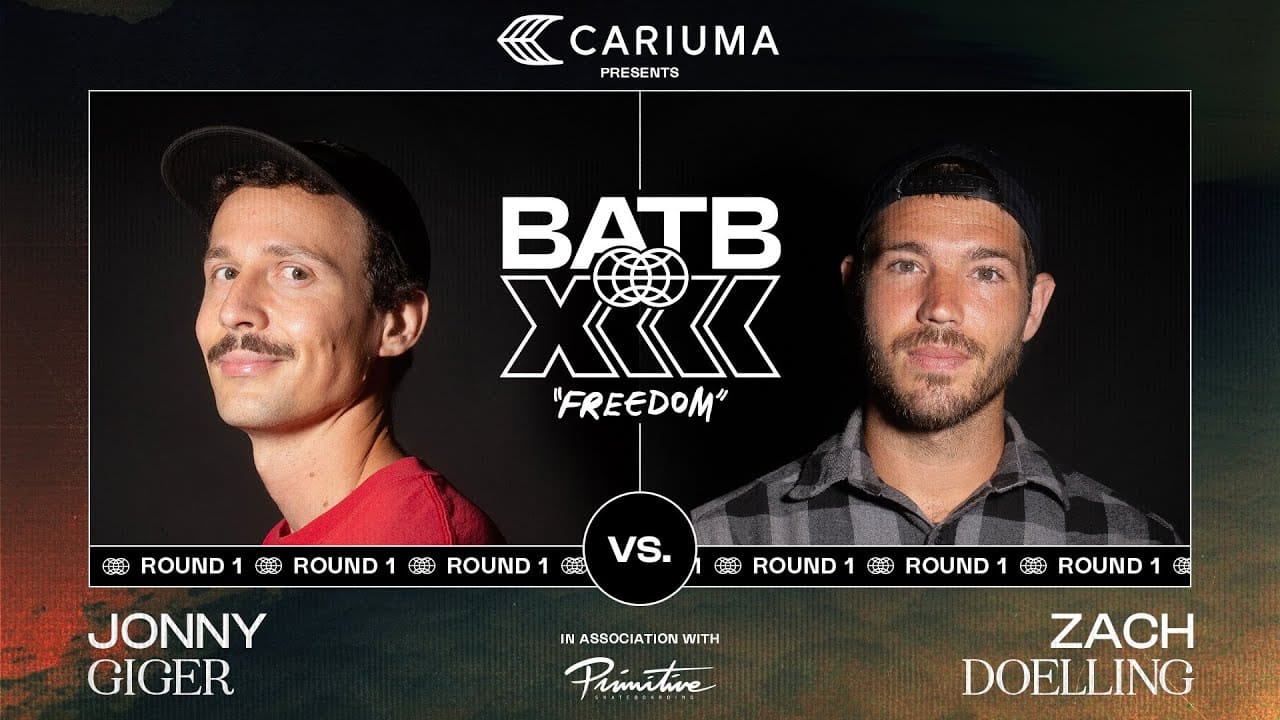 Battle at the Berrics 13 (BATB 13) presents an epic face-off between two formidable talents - Jonny Giger and Zach Doelling.
The excitement is palpable as these two skilled skateboarders prepare to go head-to-head in a showdown that promises to captivate fans and leave an indelible mark on flat-ground skateboarding.
BATB 13 has become synonymous with thrilling skateboarding battles, and this year's event is no exception. With Giger and Doelling on the roster, anticipation has reached a fever pitch.
Both skaters boast impressive careers and have amassed a legion of devoted followers who eagerly await their next move on the board.
Stream the video below, and don't forget to share it with your friends on social media. Enjoy!