BATB 12 Icons Bracket: Tommy To Calapido Vs. Lizard King – Round 1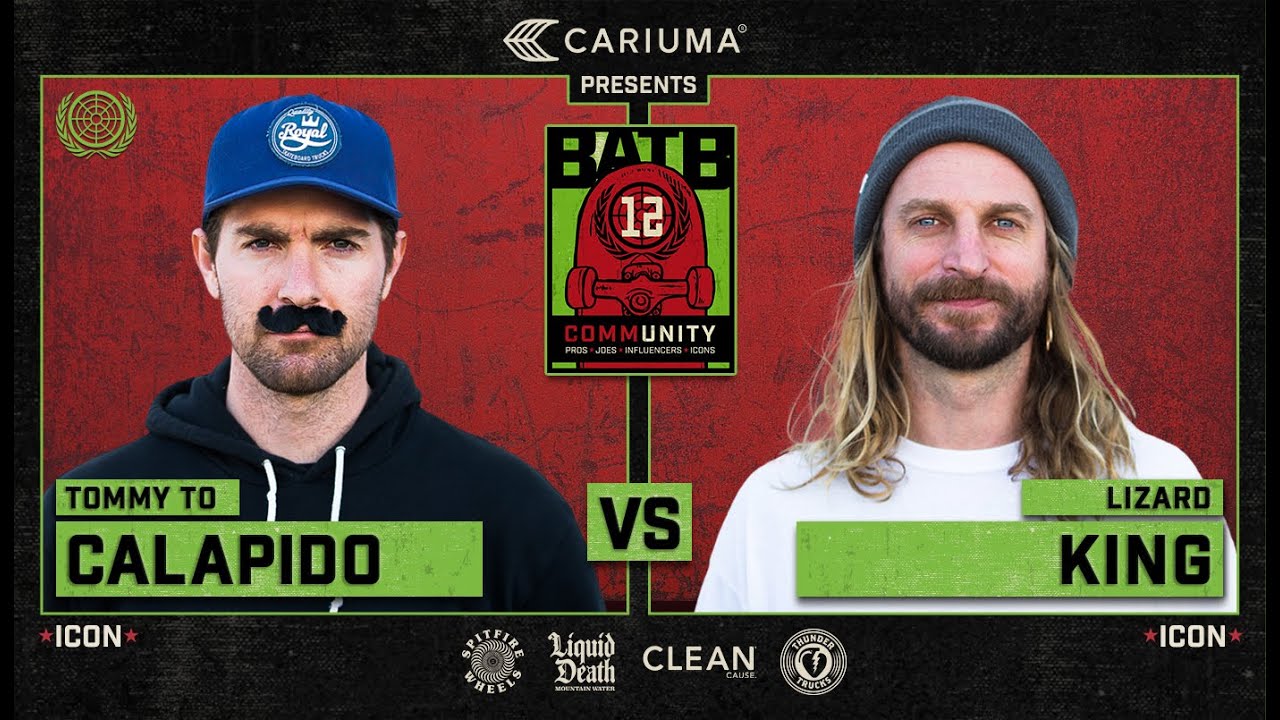 Since there are a lot of changes in the Battle At The Berrics 12 brackets, professional skateboarders Tommy To Calapido and Lizard King volunteered to encompass for an exclusive game of skate.
The battle of the mustaches had a hilarious vibe as both skaters found their prolific form, providing impressive tricks.
Although everyone knows that it was Mike Mo, the fans were still hyped to see him rip with asserted dominance all game long, churning out the double effort of switch flat-ground.
On the other hand, Lizard King, who is still on the heyday of his passion for skateboarding, spearheaded insane flips.
With all the efforts of entertainment contributing to the best online skate contest, Calapido and Lizard King won every skateboarders' heart.
Watch the video below, and make sure to like and subscribe to The Berrics if you haven't already. Enjoy!