Aaron Kyro Off BATB 12, Replaced by Erik Bragg to Compete w/ Shrimpdaddy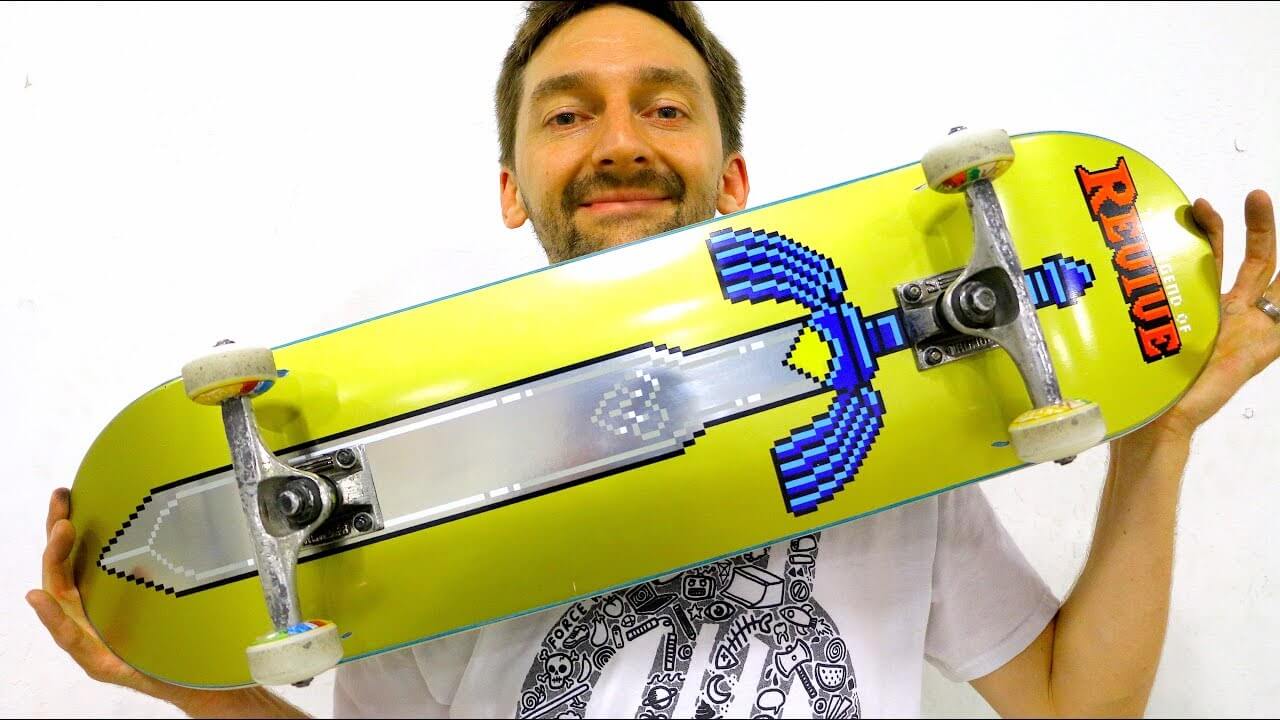 Former Braille skateboarding CEO turned founder Aaron Kyro is reportedly off in the new Battle At The Berrics 12 skate competition.
The recent video also states that Berra and Koston just put the names out online, hoping that the skaters will participate.
Hence, Berra and Koston were on vacation and didn't have the time to redo the filming and, they decided to post it online.
The skate community was confused if Kyro is a professional skateboarder or an influencer as he has a signature board. He also mentioned on his Ted Talk that he is a pro skater from the bay area.
Either he is considered a professional skateboarder in the realm of YouTube skateboarding. Some say that Kyro is an influencer who has a massive following, just like what The Berrics has indicated in their brackets.