Watch The 2021 SLS Lake Havasu Men's Prelims & Finals Full Broadcast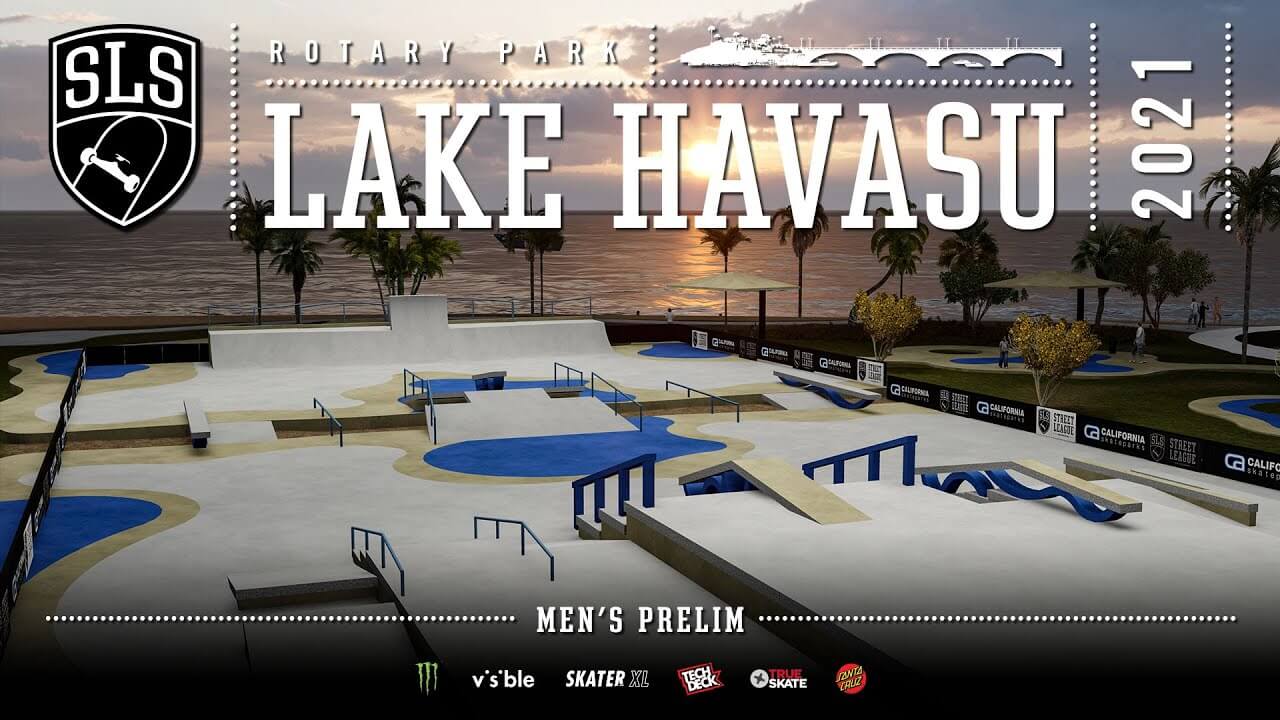 The top-notch professional skateboarders in the history of skateboarding are equipped to dominate the competition in the new SLS Lake Havasu Men's Prelims.
As the skate tour is already underway, the participants warm up to provide a great show to the audience.
Nyjah Huston, Paul Rodriguez, Luan Oliveira, and the other efficient skaters continued to add value to the industry and give their all to get the accolade.
This new SLS location intends to level out the champion roster, improve obstacles with added clips, and the overall outlook of the event.
The competitive nature of Street League looks dominant but, the skaters are still showing camaraderie, resulting in a wondrous and exciting competition.
Watch the full broadcast below, and make sure to share it on social media to spread the love. Enjoy!
Men's PRELIMS Full Broadcast
Men's FINAL Full Broadcast